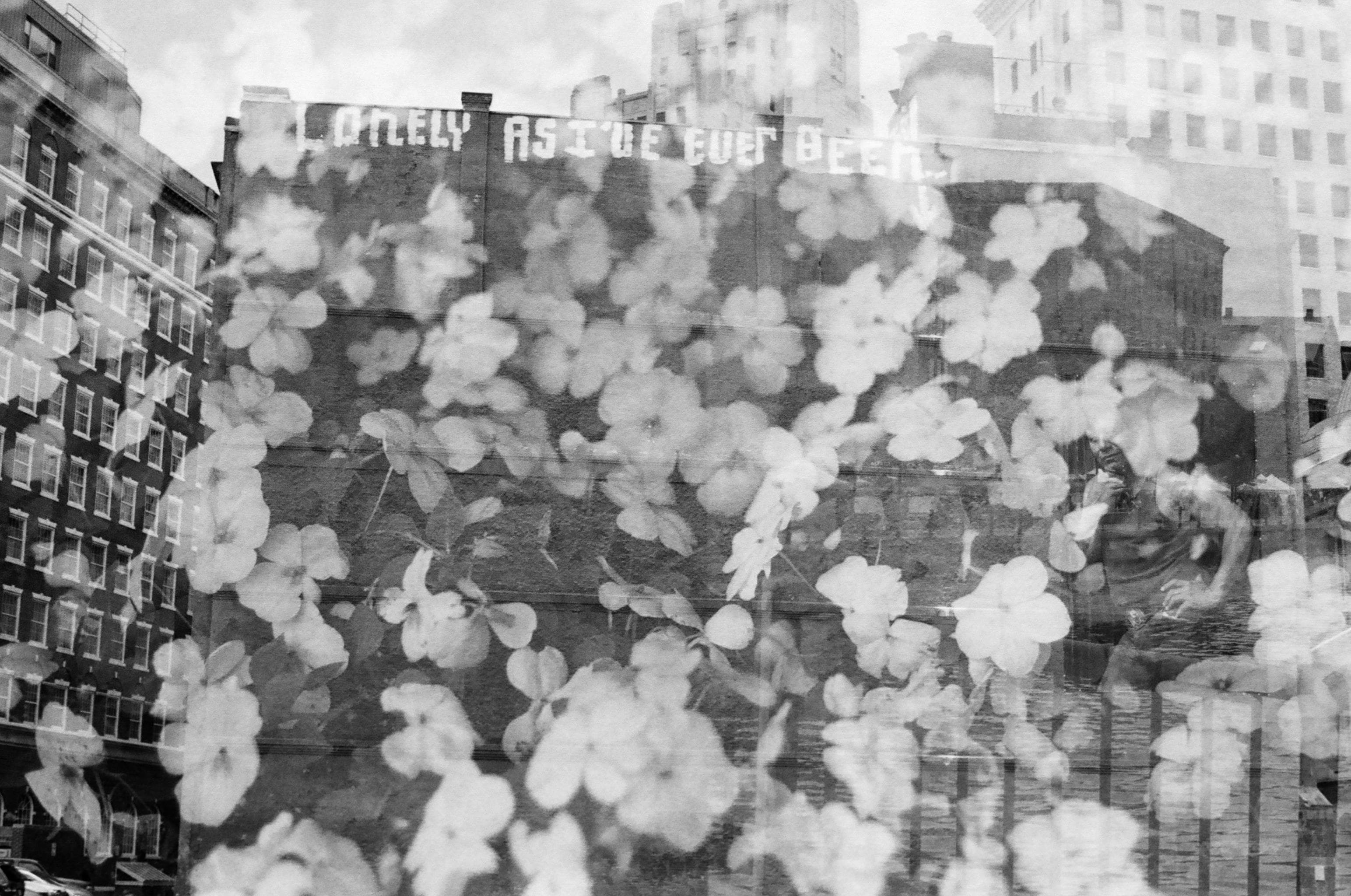 zack
Hi there, I'm Zack.
I currently lead a group of developers sponsored by Automattic to work on Openverse, an open source search engine for openly-licensed media.
Previously I wrote more open source software at Creative Commons, an international nonprofit organization dedicated to building and sustaining a thriving commons of shared knowledge and culture.
Before that I worked as a consultant and contributor on various pieces of software for startups, agencies, and local businesses. I'll write more about that someday.