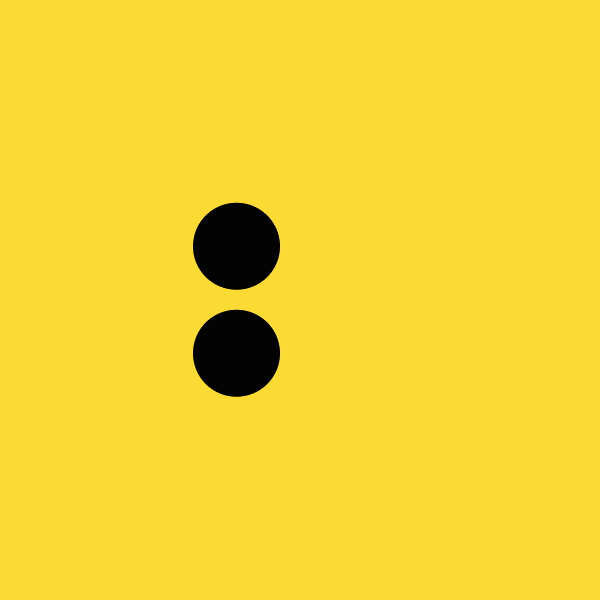 return home
Openverse
Openverse is a search engine for openly-licensed media. This includes over 700 million Creative Commons licensed images and audio files. Openverse is part of WordPress: the global, open-source project powering over 43% of the web.
I lead a team of developers and designers at Automattic whose job is to support the project through full-time contributions, as part of the Five for the Future initiative.
Openverse began its life as CC Search, and would not be possible without the intellectual curiosity and commitment of many wonderful current and past employees of Creative Commons.